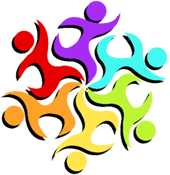 4th International Neonatal
& Maternal Immunization Symposium
Towards Integrating Maternal and Infant Immunization Programs
September 10-12, 2017 - Brussels (Belgium)
Registration
For a last minute registration, please contact the INMIS office (office@inmis.org) with your following details:
First Name:
Last name:
Principal affiliation:
Country:
Email address:
Please notice that such a registration does not guaranty access to the social events and the hotel catering. It should however include access to
the scientific sessions,
the poster/exhibition areas
the meeting documents distributed on site.
Registration fees shall be adjusted accordingly.