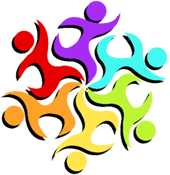 6th International Neonatal
& Maternal Immunization Symposium
Fostering Scientific Collaboration Across Nations
March 12-14, 2024 - San Jose (Costa Rica)
General information
    Tips about Costa Rica:
    Official language:
Spanish. A large portion of the population speaks English as a second language.
    Official currency:
Costa Rican Colón (plural colones) (¢). Exchange rate: 1 USD = 537,984 CRC
    Airlines flying to Costa Rica:
https://www.visitcostarica.com/en/costa-rica/planning-your-trip/airlines
    Visas:
Some travelers require a visa to visit Costa Rica, so check the list of countries before you buy your ticket
and verify the entry requirements according to the country where your passport was issued.
    Symposium venue:
Hotel Real Intercontinental San José Costa Rica
(Intercontinental Costa Rica at MultiPlaza Mall)
Address: Autopista Próspero Fernández, frente al MultiPlaza Mall
Escazu, San José 11856-1000, Costa Rica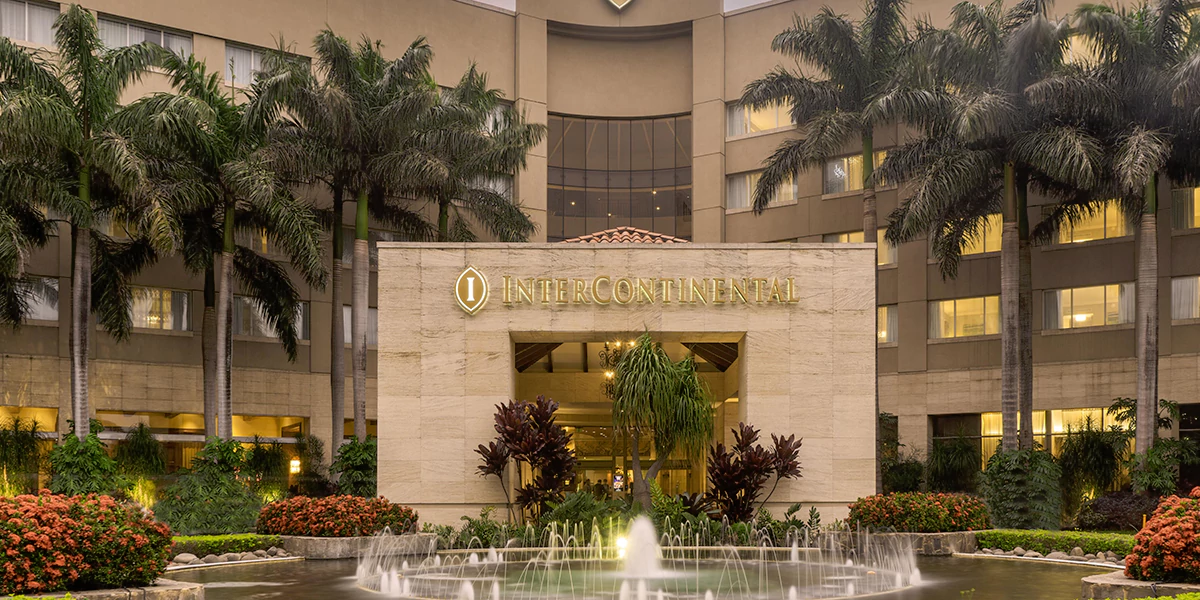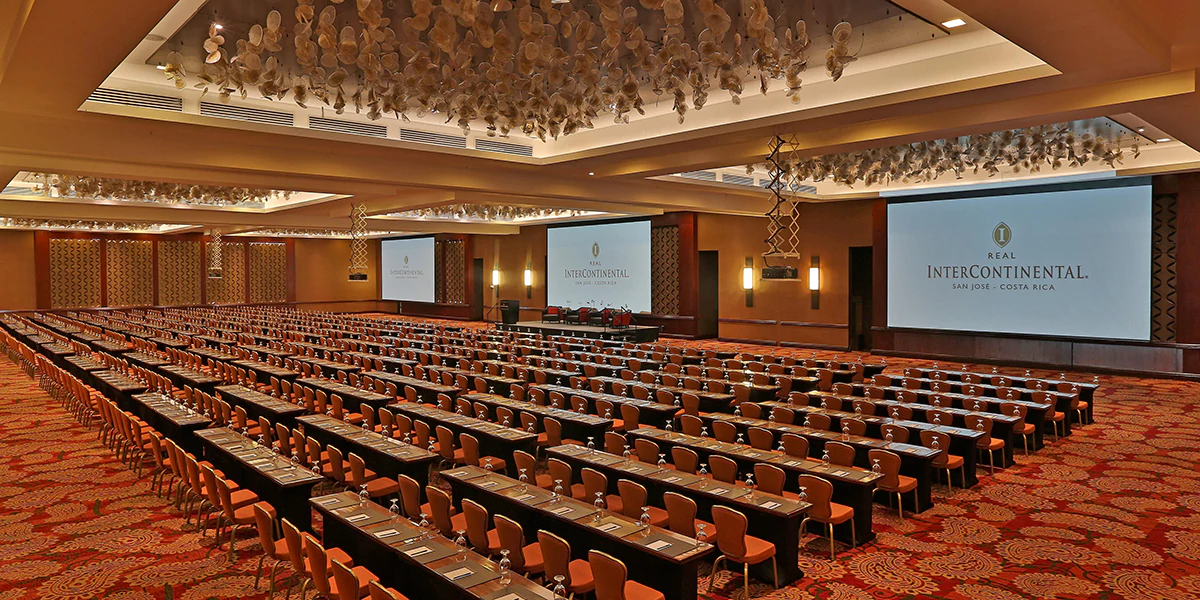 Location of the hotel: